Inspiring People to Unleash the Vast Emotional Power of Music to Improve the Human Condition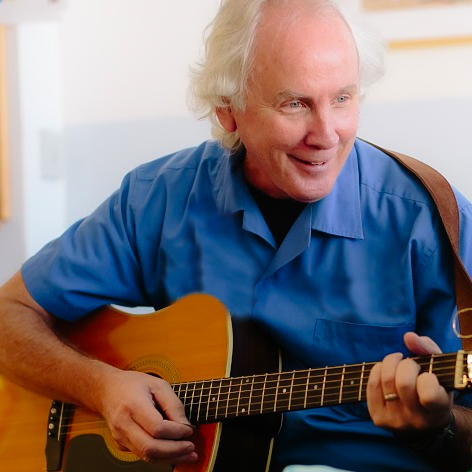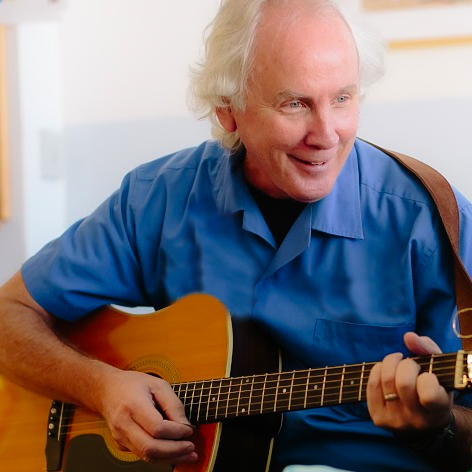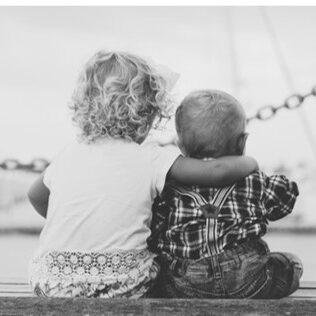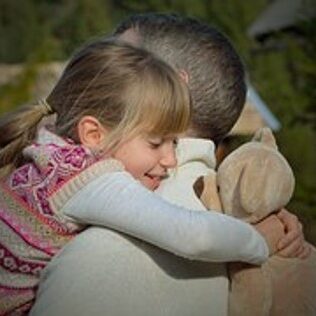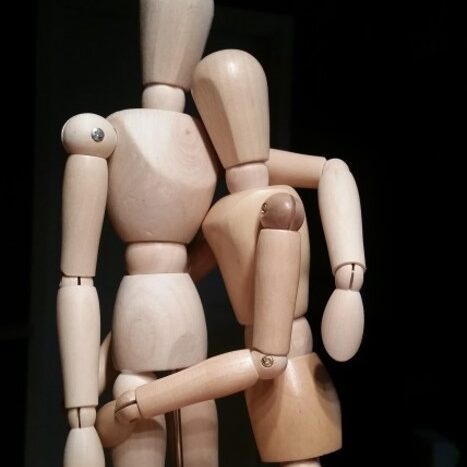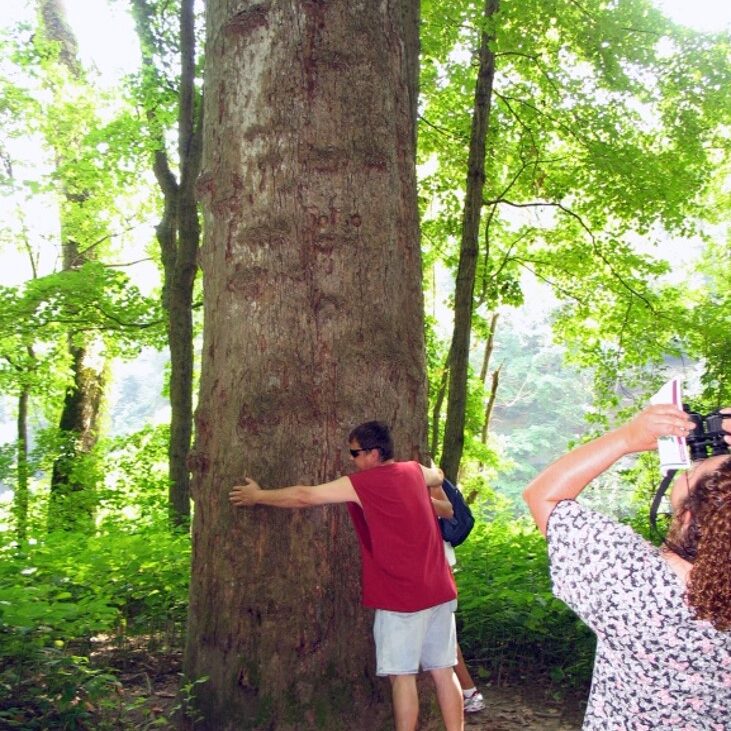 Music and hugs are two distinctively human activities universally celebrated and valued. They possess the power to touch our hearts and bring us together, and it says we care without using words.
"Musical Hugs" is a simple way to describe my service of singing songs to severely-ill children. During hospital stays, children need love and support. However, it's not always practical to hold them, much less hug them. So, I deliver "Musical Hugs" – expressions of love and caring in the form of live music, one song at a time.
I imagine "Musical Hugs" happening all around us, every day to all kinds of people, everywhere. To bring the concept of "Musical Hugs" to life, I will be sharing personal stories from a wide range of perspectives to illustrate the power of music.
My goal is to build a greater appreciation for the countless ways music intersects with emotional needs and makes a positive difference.
Hugs are our way of telling others that you love and care for them without using words. They come in countless forms with different features: bear hugs and air hugs, knee hugs and tree hugs, and many more. However, I prefer "music hugs."
Happy hugging!
Take A Look At Our Videos
Inspiring Others To Unleash The Vast Emotional Power Of Music To Improve The Human Condition – One Song, At A Time
This "Texans with Character" video, originally aired by the Dallas CBS News affiliate in July 2016, nicely shows what a "musical hug" looks and feels like in the children's hospital setting.