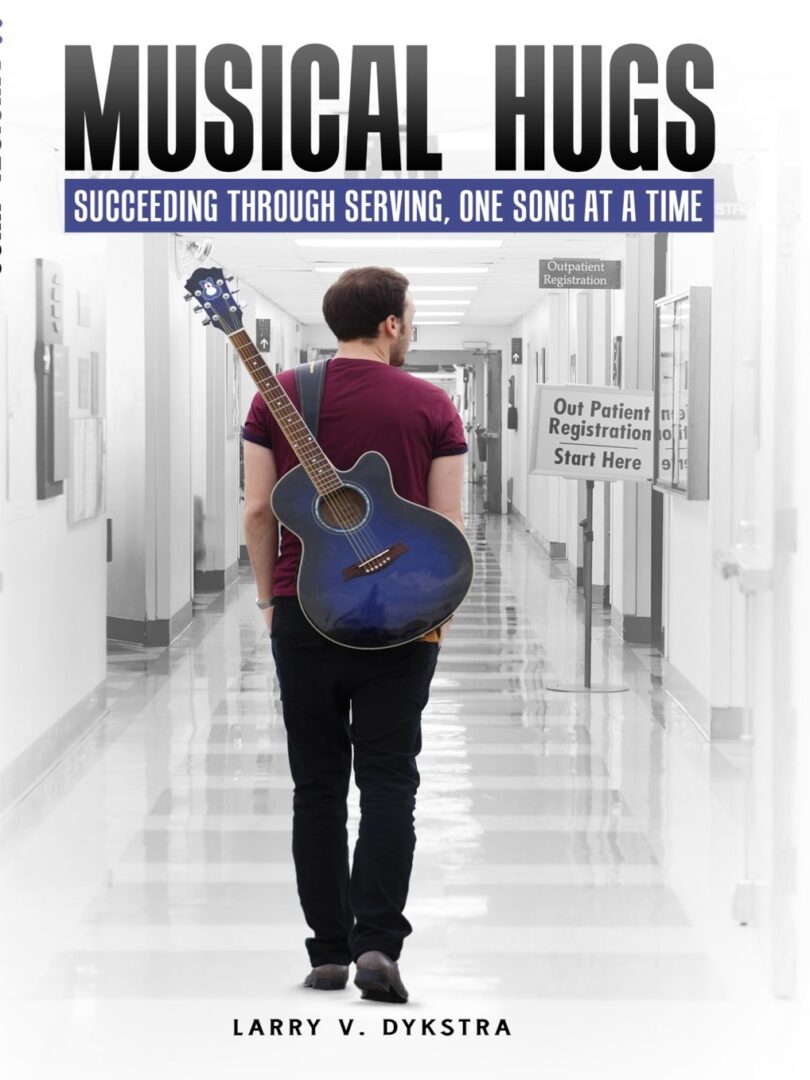 About the Book "Musical Hugs"
"At its core, Musical Hugs is a book about music and why it matters. Musical Hugs provides readers a front-row seat to what it is like to use music to provide comfort and healing.
Music on a Mission: The Story of KidLinks
Music on a Mission inspires as it entertains, showing how one nonprofit organization emerged out of unexpected origins and overcame countless challenges to provide the power of music for children in need. It is a story of how passionate pursuit of a clearly defined purpose has the power to make a life-changing difference in the lives of those it serves for 40 years and counting.
A majority of the proceeds from sales of Music on a Mission will be used to support KidLinks' programs that bring live music to children and their caregivers in medical settings, provide music therapy services to children with special needs, and build an online platform helpful and healing songs that can be accessed free of charge.